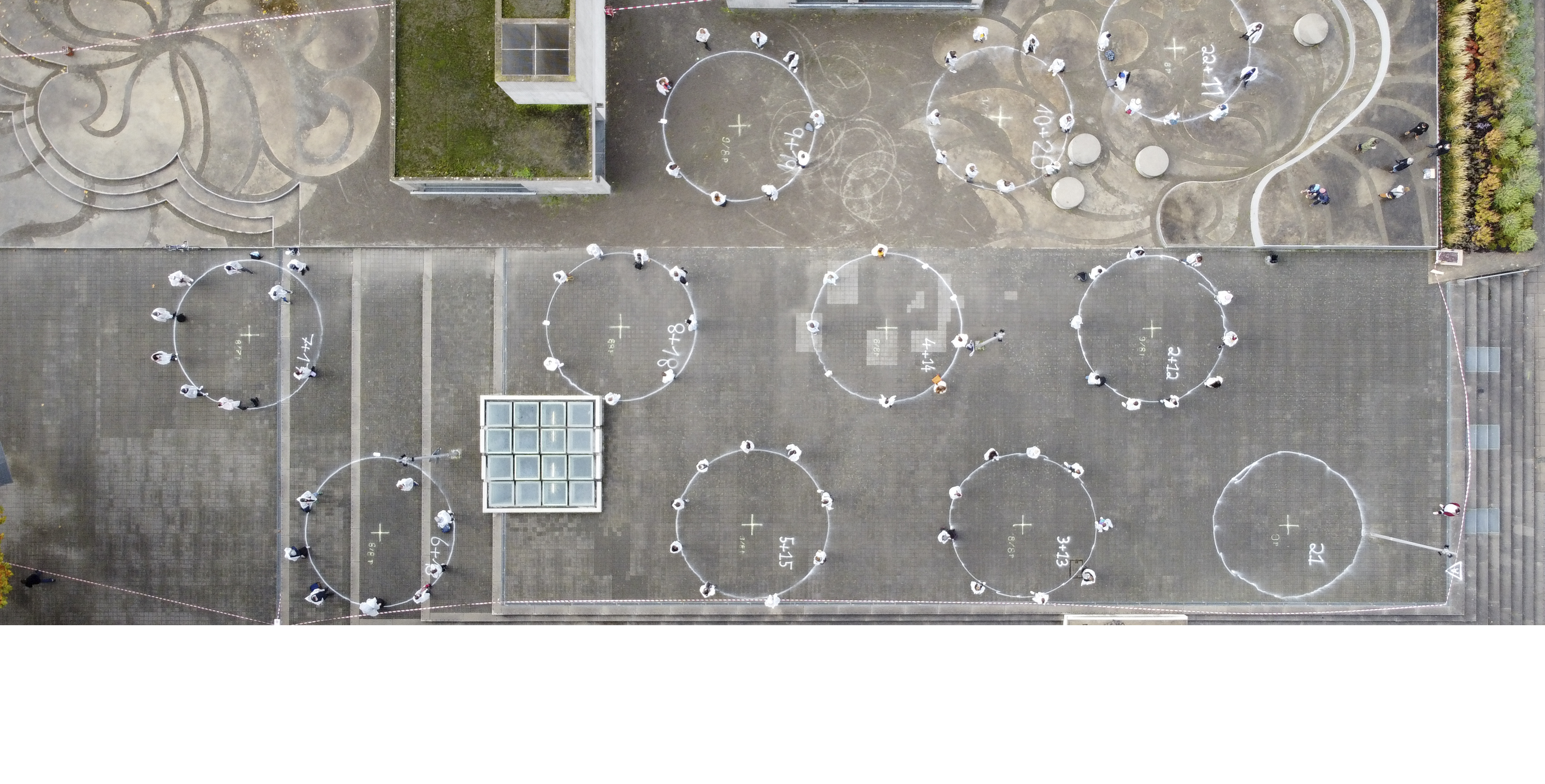 ORGANIZATION
The Faculty of Architecture and Urban Planning at the University of Stuttgart is a place of learning of international stature. It owes this to its high standard of research and teaching, which it seeks to reinforce and expand with forward looking strategies. It used the discourse on structuring its bachelor's and master's programs to make constructive contributions to advancing the social significance of the profession of architect and urban planner.
The Faculty seeks to provide a qualification of the highest standard that equips its graduates to meet the architectural and urban planning challenges of the future and ensure that they have excellent employment and career prospects. Its teaching focuses on design as a creative process for resolving complex social challenges, based on an open discourse on aesthetic concepts, technical innovation and the significance of ecological and economic factors.
The integrated concept of design developed in Stuttgart presupposes a sound knowledge of theory and a capacity for interdisciplinary collaboration, acquired through a combination of research, teaching and practice.
In collaboration with prestigious universities in and outside Germany, the Faculty seeks to address the global challenges of our time: climate neutrality in our cities, efficient use of energy and resources, the development of new creative fields of activity for architects in the digital age, the implications of social and economic change, social cohesion in cities and urban districts and safeguarding the cultural heritage and identity of urban and regional areas.
Dean's Office Faculty 1 - Architecture and Urban Planning
Keplerstr. 11, 70174 Stuttgart, K1, 1. Floor, Room 1.23
Mo - Thu 9am-12am, Wed 1pm-3pm